About BD Software:
Leor Zolman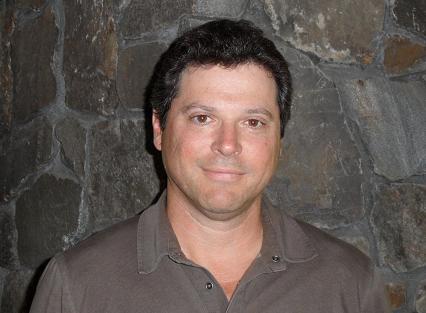 My name is Leor Zolman, owner and principal trainer of BD Software. I've been involved in software development since the days of 8-bit personal computing, with most of my work being in the field of C/C++ development tools. Upon founding BD Software in 1978, I wrote and marketed a successful 8080/Z80 C compiler development system, The BD Software C Compiler (a.k.a. BDS C), which ran under the CP/M-80 operating system. The 8-bit days of personal computing were an incredible time of growth for both myself and the computing industry.
After BDS C, I joined the technical staff at R&D Publications, Inc., where I wrote for The C/C++ Users Journal, Windows Developer's Journal and SysAdmin magazines, developed internal IT systems and authored the very first R&D book published (Illustrated C).
More recently, I develop and deliver C, C++ and Unix training curricula designed especially for programmers already having some prior programming experience. My latest offerings address "Modern C++" (that is, C++11/14), where I'm pleased to offer a selection of training courses of my own and also written by industry luminaries such as Scott Meyers and Dan Saks.
The service I offer is extremely specialized: software development seminars for technical personnel acquiring new programming language skills. I've been told there aren't many programmers out there who can also teach; I'm grateful for whatever combination of traits allows me to do both, because I don't want to stop doing either.
Contact BD Software today to schedule a Training Seminar at your site!
Credits: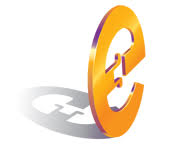 The work of making Sharon's design come together in the Bootstrap platform as a mobile-friendly website was done by Jere Matlock of Words in a Row.